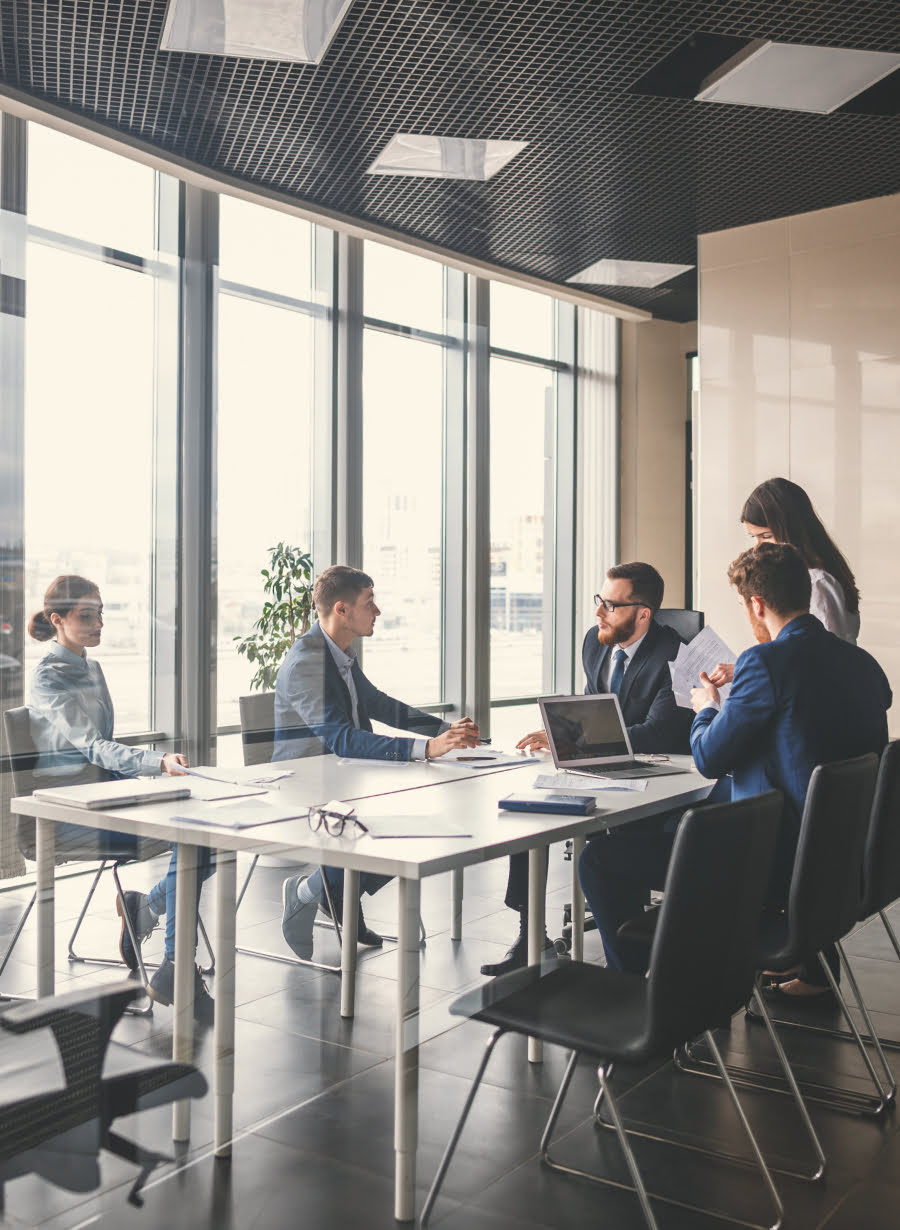 Renting suites for employees in YE'S is more convenient and profitable than renting an apartment. Especially for corporate clients, we have developed unique personnel placement programs that include a wide range of opportunities.
Suites for employees differ from apartments for rent not only with modern interiors and the necessary attributes of a home environment - from towels and bed linen to dishes and household appliances, but also with a round-the-clock hotel service. For corporate clients, we offer a number of additional services, such as breakfast, cleaning and transfer, which make staying at YE'S comfortable and carefree.
For your convenience, at YE'S aparthotel you can always choose the rental option that suits your company - rent one or more suites, both for one employee and for use by various employees during business trips.
Market leaders trust us


Ilya Averbukh CEO, "Ilya Averbukh" Production company
"Let me express my admiration for the level of your professionalism. We are grateful for the services and hospitality provided by you. Of course, one of the components of the success of our project in the city of St. Petersburg was cooperation with YE'S aparthotel. We are very pleased with the competent and professional staff of your company, which approaches the solution of any issues very clearly, promptly and with understanding."