Apart-hotel YE'S is located in the center of St. Petersburg. The main street of St. Petersburg called Nevsky Prospect is only 15 minutes' walk. The Moskovsky railway station is also very close to the complex. The Pulkovo airport is 20 minutes' drive.
Flexible rate policy and ability to rent an apartment for any period (from 1 day to 11 months) will allow you to choose the best accommodation option. The longer you stay with us, the more profitable for you.
There are the best museums of St. Petersburg within easy reach by the apart-hotel: the Russian Museum and the Hermitage. Terraces of our apartments have an outstanding rooftop view, where you can contemplate majestic domes of St. Isaac's and Kazan Cathedrals.

There are 3 metro stations next to the complex: Ligovsky Prospekt, Zvenigorodskaya and Vladimirskaya.
The guests of the apart-hotel are offered many facilities: a restaurant and a lobby-bar, a shopping gallery, a fitness center and underground parking. There is a 24-hour reception at the entrance.

Well-developed social infrastructure around the apart-hotel includes the Galeria shopping mall and the Nevsky Center, Rubinshteyna street (the most popular street with restaurants) as well as chain supermarkets, restaurants and cinema halls.
Services
You can use a wide range of services: from room cleaning to dry cleaning. Most of them are available around the clock.
24-hour reception service

All around room cleaning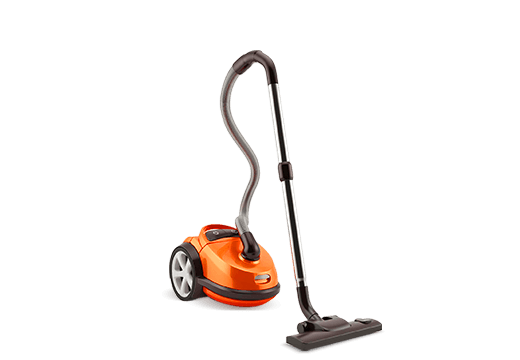 Laundry and dry cleaning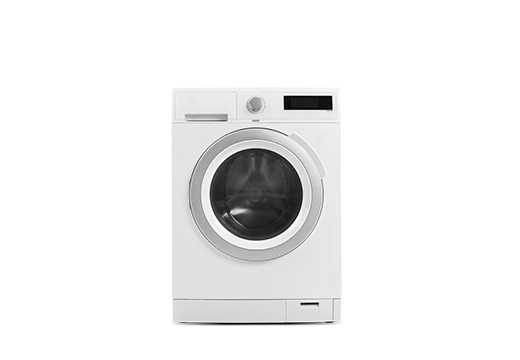 Saint Petersburg, Socialist st. 21
Zvenigorodskaya metro station
Long-term rental department
Mon.-Fr. 9:00 – 20:00
Sat.-Sun. 9:00 – 20:00
Rental department
Day and night
Department for working with owners
Mon.-Thu. 9:00 – 19:00
Fr. 9:00 – 18:00