Apart hotels in Saint Petersburg
YE'S Marata apart hotel in Saint Petersburg

Apart-hotel YE'S Marata is located in the midst of the cultural and business life of St. Petersburg in the Central District at 21 Sotsialisticheskaya street, it is 7 minutes´ walk from the Ligovsky Prospekt metro station and 15 minutes from the Moskovsky railway station.
YE'S Marata is located in the center of Saint Petersburg close to the main city sights. There is outstanding rooftop view of majestic domes of St. Isaac's and Kazan Cathedrals from the apartments' terraces. The State Russian Museum and the Hermitage are within easy reach.
Services
You can use a wide range of services: from room cleaning to dry cleaning. Most of them are available around the clock.
Reception service 24/7

Visa Support

Подробнее
Maid service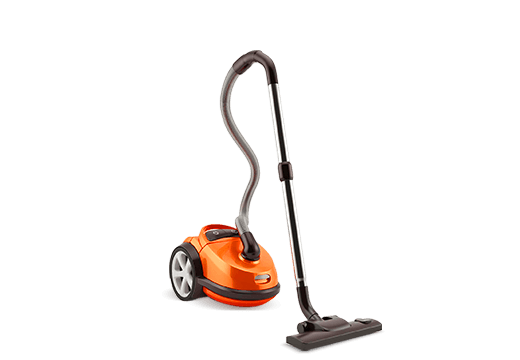 Laundry and dry cleaning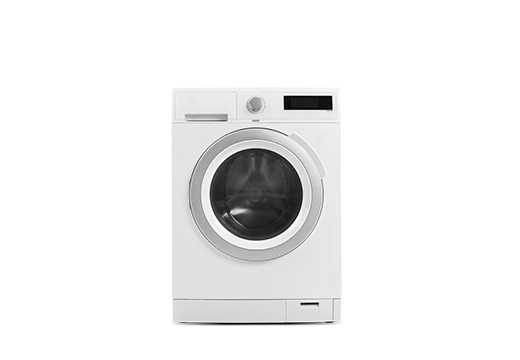 Storage room