Advantages of renting suites in YE'S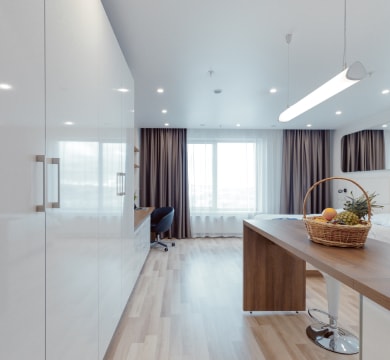 For your convenience, you can book suites in YE'S for a long term or use the daily rent offer.
YE'S aparthotel chain follows European approach to rental housing in which comfort and freedom are valued above all. Choosing a suite rental in YE'S, you get stylish suites with modern appliances and furniture with a vast range of additional services.

In the suites of the YE'S chain you will definitely have a feeling of comfort and homeliness.
High quality finish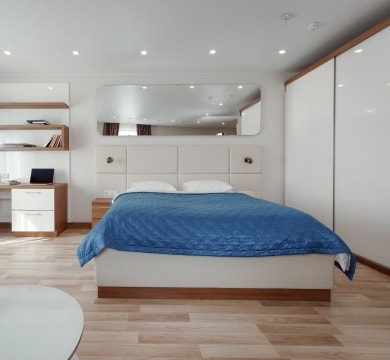 Stylish interiors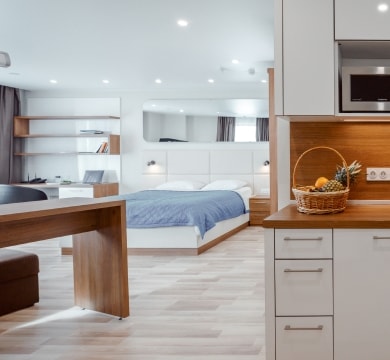 Furniture from Hanak - the leading European manufacturer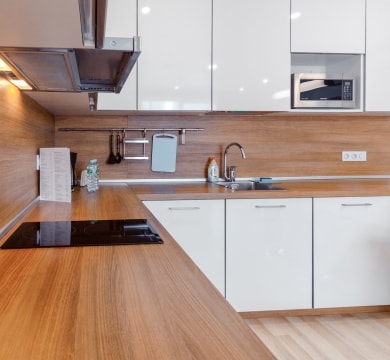 Spacious built-in wardrobe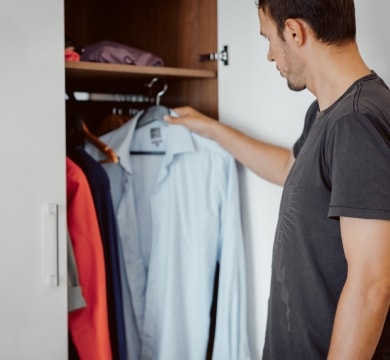 Double bed with lift and storage space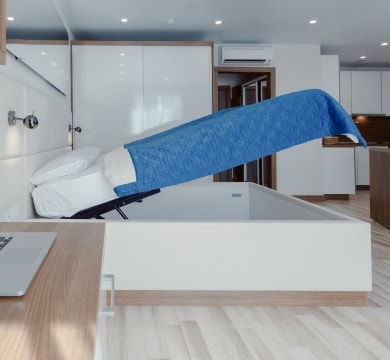 Multiple dining table and smart chair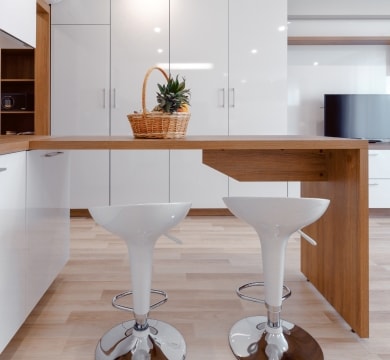 Work desk and ergonomic chair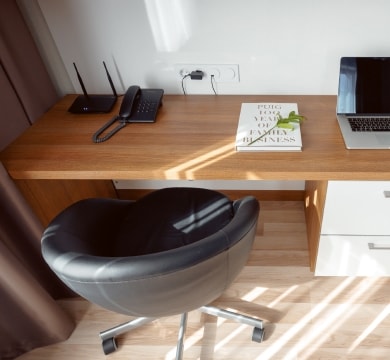 Kitchen equipped with built-in appliances from leading European manufacturers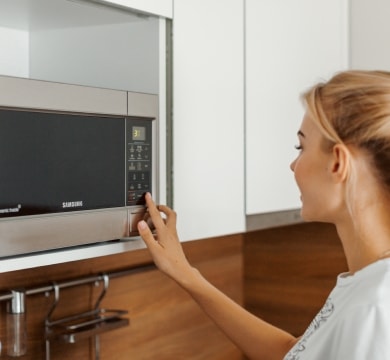 Set of dishes, pillows, blanket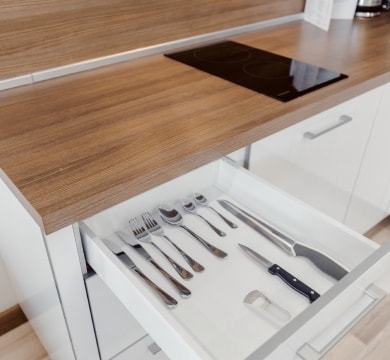 Washing machine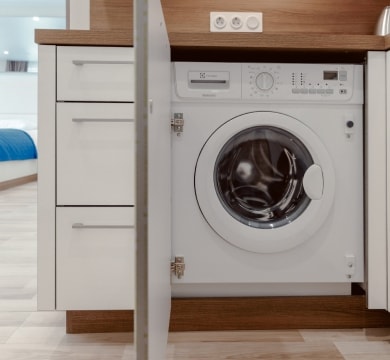 Comfortable bathroom: large mirror with LED-backlight, bathtub, shower with massage nozzle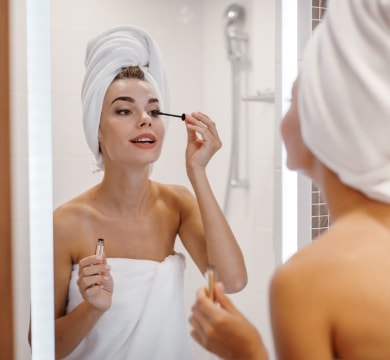 Plasma TV with access to Russian and international channels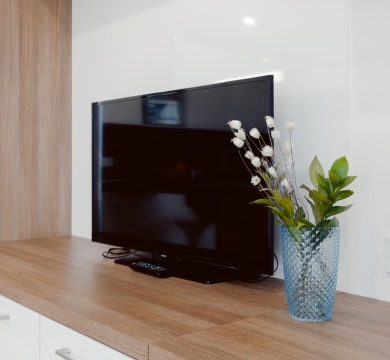 Phone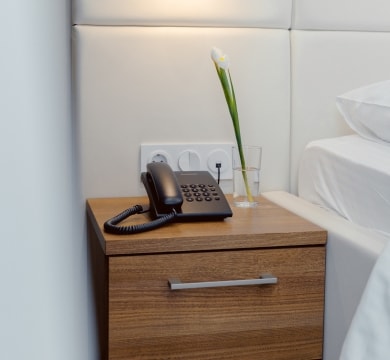 You can also rent a crib, hairdryer, iron, clothes dryer and other equipment