YE'S Technopark uniquely connected by a roofed pedestrian passage to the Technopark Underground Station located 45 meters away. It's co-located with modern business park Nagatino i-Land and future worlds' largest indoor amusement park Dream Land.
Car owners can reach the Third Ring Road in 7 minutes and Garden Ring in 15 minutes. Recently opened Kozhukhovsky backwater made it possible to quickly and conveniently get to the eastern and southeastern regions of the capital.
We offer flexible rental options and residence time (from 1 to 11 months). It allows to choose the best accommodation option. The longer the term of your contract, the better discount you receive.
Location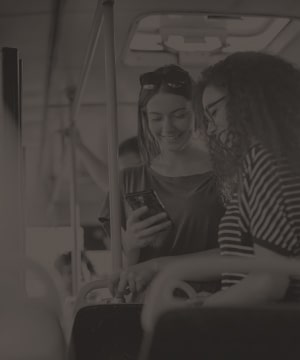 Amusement park


Dream Land
Moscow , 10, Prospect Andropov
Technopark md.